---
special offer this 12/07/2022
Did you know that 30% of babies under 6 months of age are affected by plagiocephaly or flat head syndrome?
Protect your baby from this condition with this flat head foam baby pillow!  

Parents of newborns know how soft and fragile every part of their little body is. Even when they sleep, the constant pressure on their skulls can cause side effects such as plagiocephaly or flat head syndrome.
However, this fear is now a thing of the past thanks to the anti-flat head foam pillow! Its concave design helps to evenly distribute pressure on your baby's head while leaving room at the back of the head for proper development!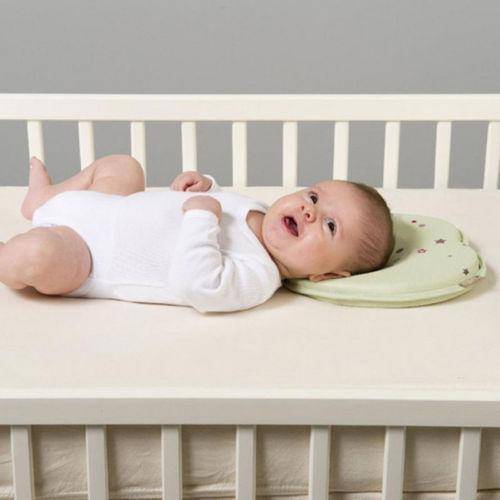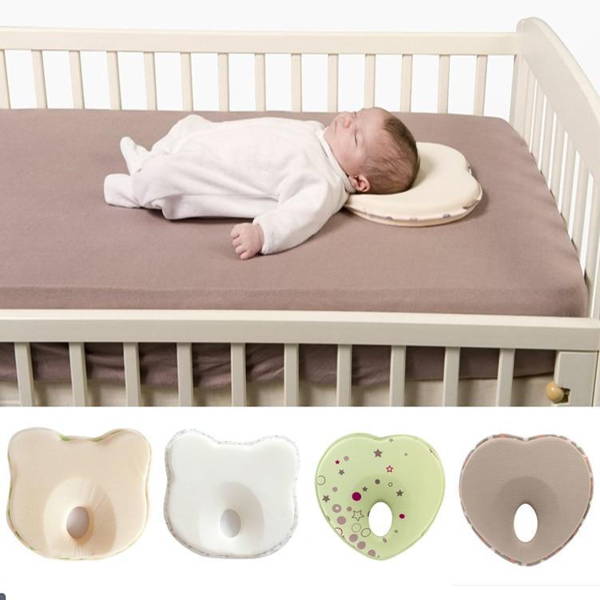 🔶 Ensures precise placement when your baby is sleeping. Provides extra airflow into your baby's neck and keeps your baby's head in line with his or her spine.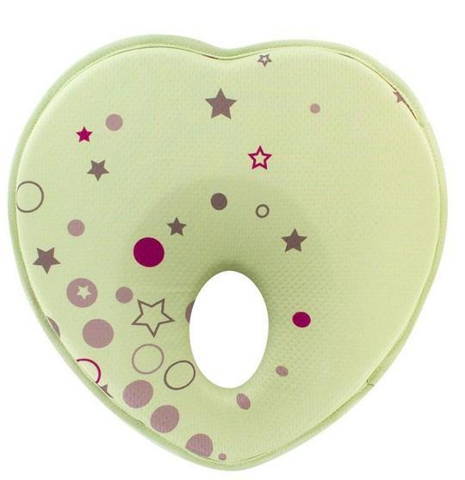 🔶 Breathable material made of cotton and hypoallergenic, bacteria-resistant viscoelastic memory foam. 100% soft, organic and breathable cotton for a comfortable and safe sleep for your baby!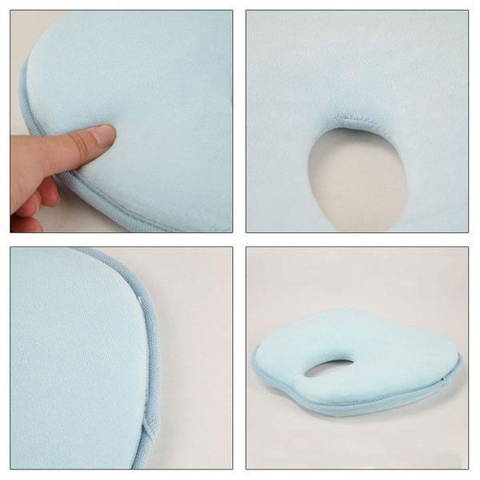 🔶 It can be installed in a crib, stroller or car seat. With a size of 23cm x 17cm, you can take it with you and use it anywhere.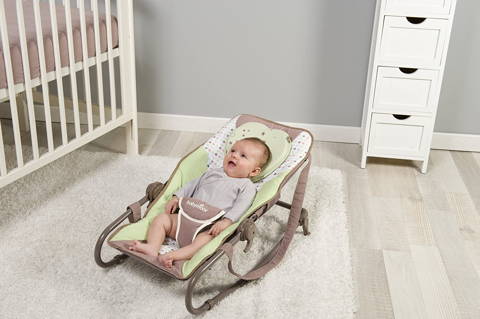 Features:
Age range: 0-3 months, 4-6 months, 7-9 months, 10-12 months, 13-18 months
Special features: Shaping pillow
Material: Polyester/cotton
Content:
          1* Anti-Flat Head Pillow for Babies