---
special offer this 01/27/2023
Does preparing your baby's food seem difficult when you're on the go?  
Make your life easierwith this baby food pouch set! This set is designed to make and store baby food such as applesauce, smoothies, fruit purees and yogurt using the convenient food pouch method rather than going through the trouble.

These baby food pouches allow you to feed your baby instantly. It is ideal for everyday use! It is a quick and easy to use device that squeezes out delicious homemade baby food .
The squeeze pouches can store food in the refrigerator to keep it fresh and long lasting.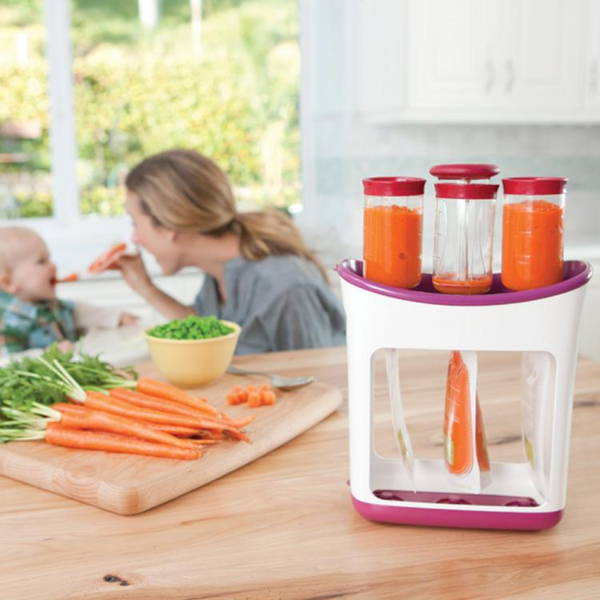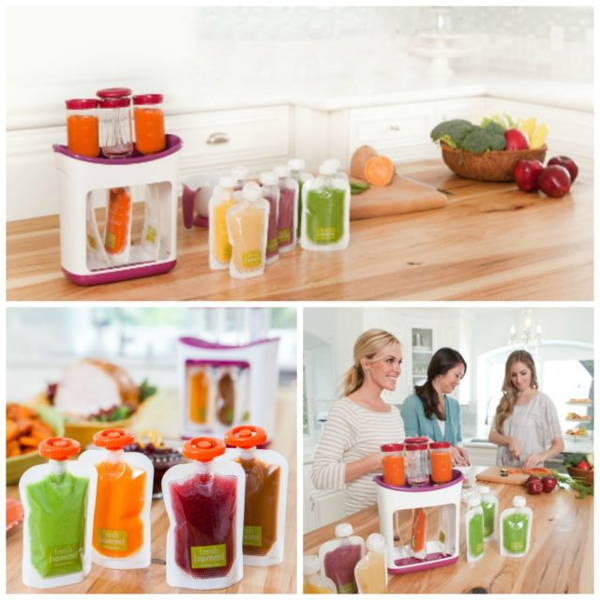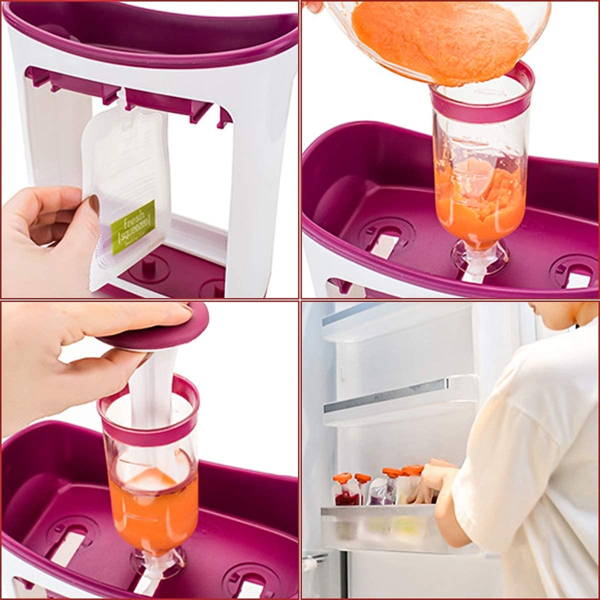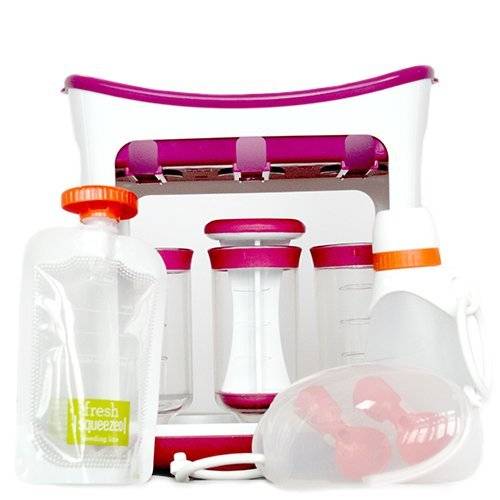 🔶No spills, no cleanup:Slip the spill-proof pouches into your diaper bag for on-the-go feeding. It's perfect for babies and toddlers. They can eat directly from the pouches or use the spoon provided.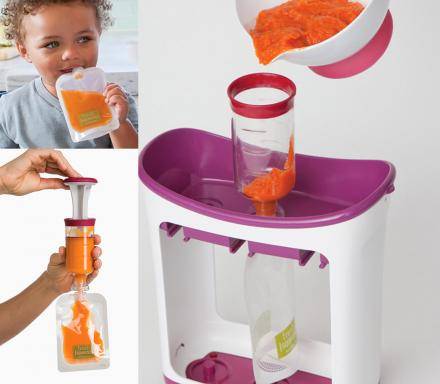 🔶Healthy eating on the go: You'll know the exact ingredients in your baby food pouches, which means you're in control of all the artificial preservatives and additives. They're easy to label, so you know exactly what's in them and how fresh they are.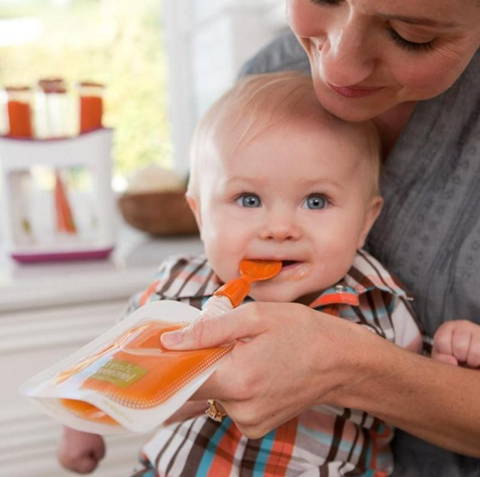 🔶Worry-Free Cleaning:You'll have fewer spills to feed your kids, and the containers are dishwasher safe.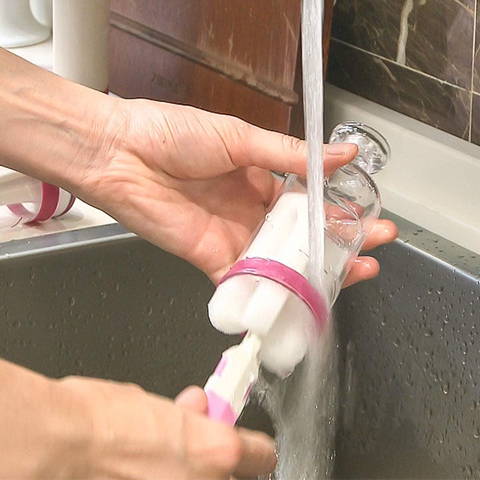 Pour your baby food or fresh fruit or vegetable puree into the container, press the easy-grip plunger and fill. 
This device makes three pouches at a time. This food pouch kit is ideal for homemade foods as well as yogurt, applesauce and other store-bought foods when you're in a hurry. Squeeze the pouch when you're ready to serve.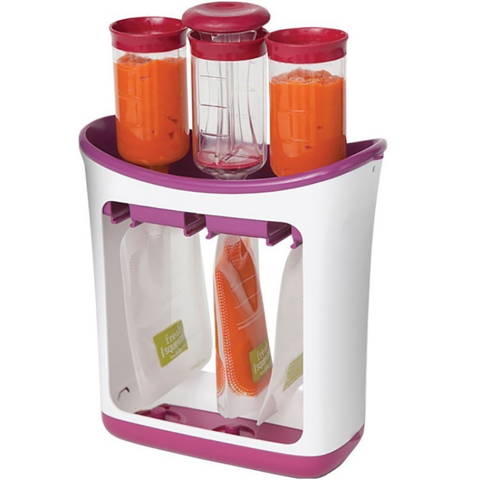 Material: BPA-free ABS plastic 

Dimensions: 21 x 22 x 9 cm (L x W x H).   


Capacity of each pouch: 113.4 g.  

Use: for the preparation of food for babies, toddlers, children or the elderly.