---
special offer this 03/30/2023
Are you looking for a quick and easy way to measure your child's body temperature?  
This non-contact infrared body thermometer is specially designed to take a person's body temperature, regardless of the environmental situation. 
This medical grade thermometer is perfect for measuring a baby's or adult's temperature by checking their forehead, thanks to its non-contact and safe laser temperature design. 
When the indoor temperature is significantly different, the infrared body thermometer should be placed in the room or area for 10-15 minutes before use.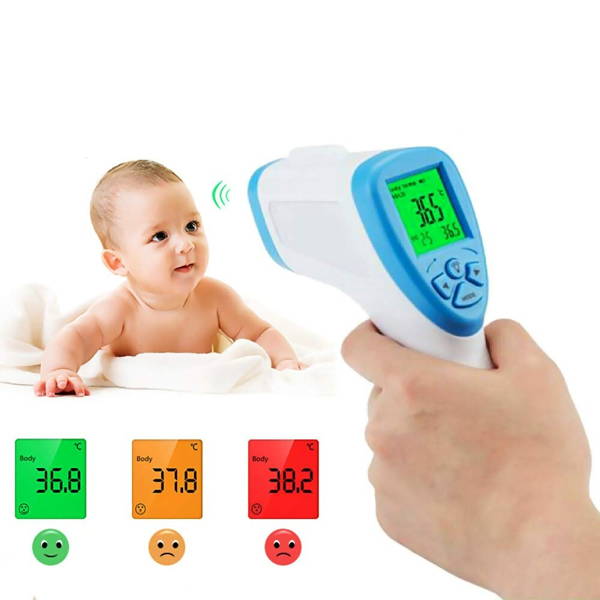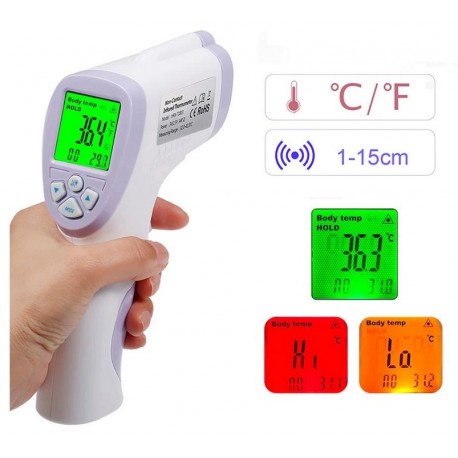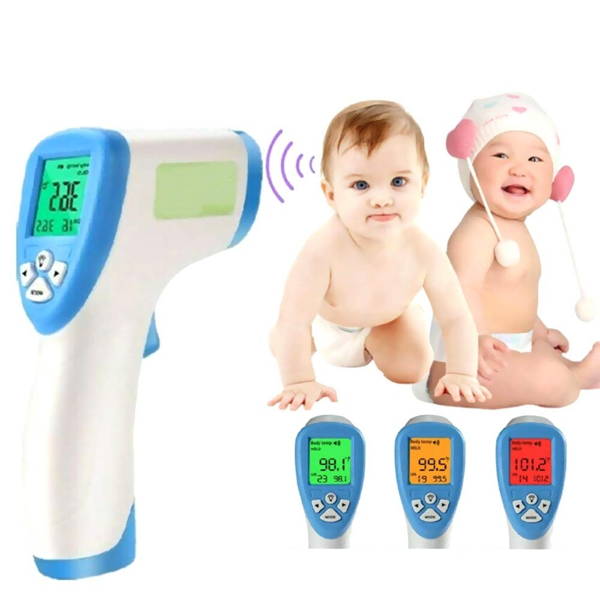 🔶 Easy to read: The temperature will be displayed on the LCD screen with clinically proven accuracy you can rely on. The rear LCD screen easily shows you what the temperature is, readable even in the dark.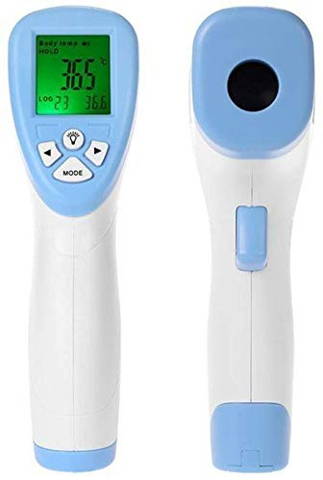 🔶 More Accurate Display: Enjoy the accuracy of hospital notes in your home, clinic or workplace with confidence thanks to the thoroughly tested reliability of your clinical thermometer. Its shape, color selection and incredible lightness are a testament to artistic genius.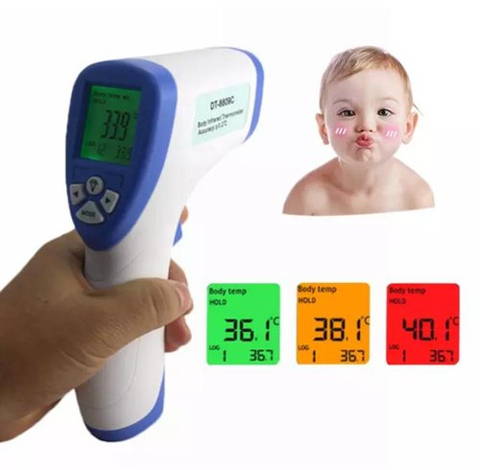 🔶 Easy to use: Baby- and toddler-friendly tympanic scanning in silent mode lets you take instant shots without a beeping sound to wake them up. Celsius and Fahrenheit degrees are easily and instantly switchable with an intuitive button.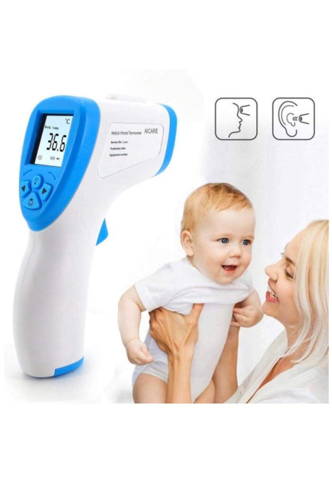 The medical grade instant digital thermometer is suitable for children, infants and adults. Faster than conventional thermometers, it displays the temperature in less than ONE SECOND. It is equipped with a high quality microchip and a very sensitive sensor that allows for fast and accurate non-contact scanning of people, objects and rooms.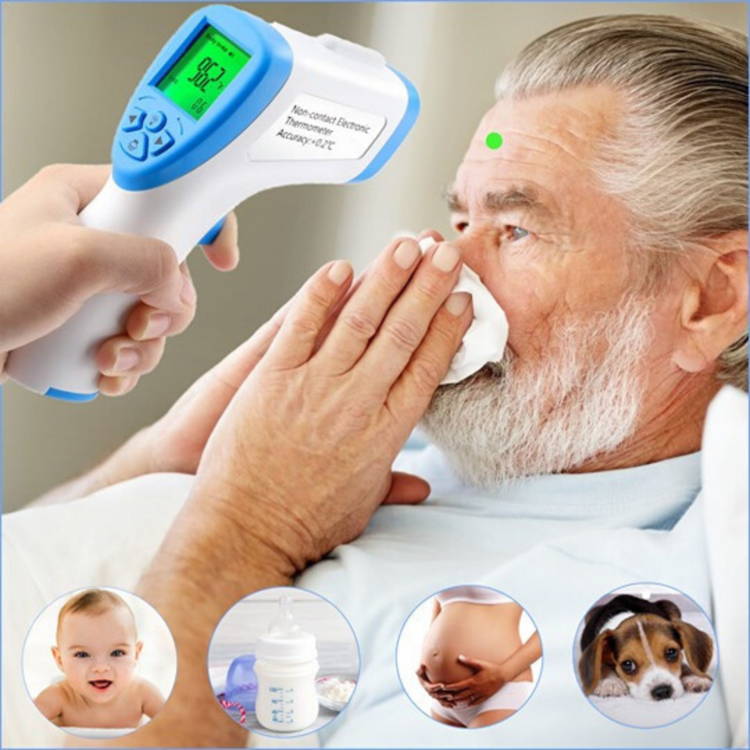 Power supply: 2 AA batteries (not included in the package)  


Backlight colors: 3 different colors on LCD screen  


Temperature range : 0-100 ℃  


Automatic shutdown : 10 s  

1 * Body thermometer children & adults