---
special offer this 01/27/2023
Back pain caused by your child ? this comfortable baby carrier is made for you !  
This all-in-one baby carrier is both comfortable and practical. Adjustable to your preference and recommended by health professionals. This baby carrier is suitable for everyone thanks to its ergonomic design.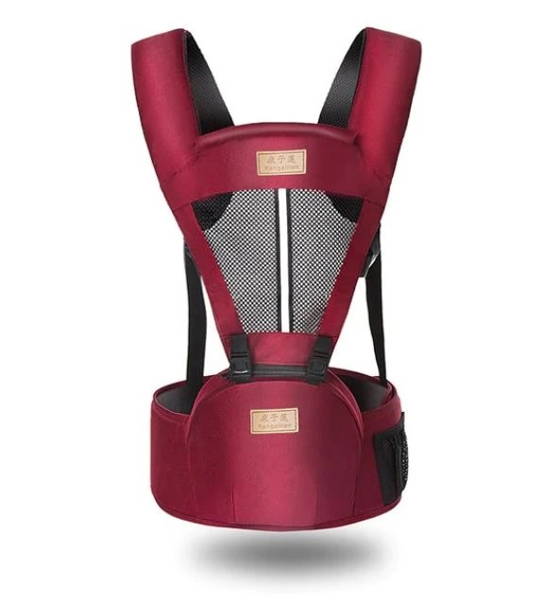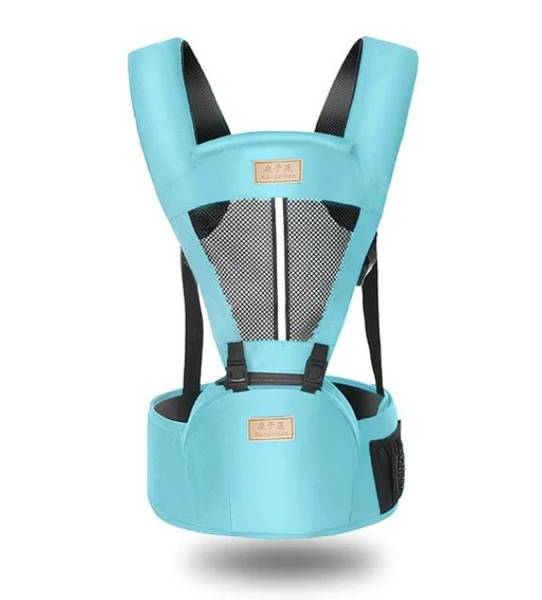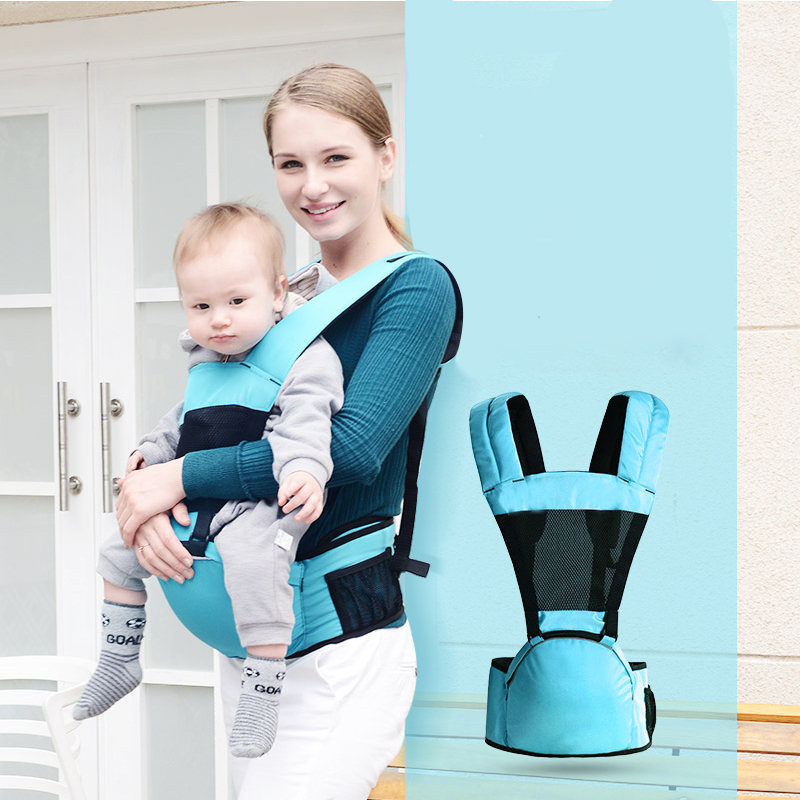 🔶 You can carry your baby in 3 different ways. This carrier has a backrest and a seat that make it easier for the baby to be comfortable, but also for the parents. This way, you can carry your baby a little longer.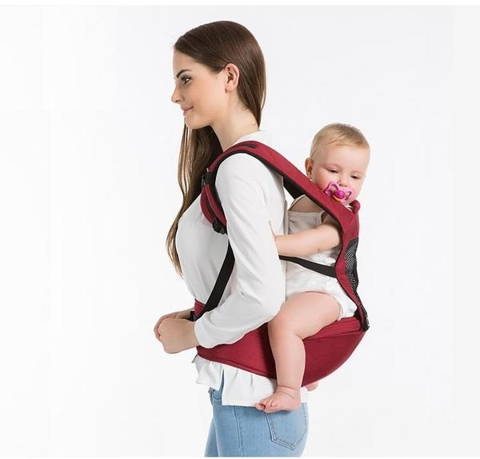 🔶  The baby carrier has been designed in such a way that the weight of the baby is well distributed at the hips and shoulders. Your baby sits properly because the base of this carrier is very wide. You can then take your baby with you at any time.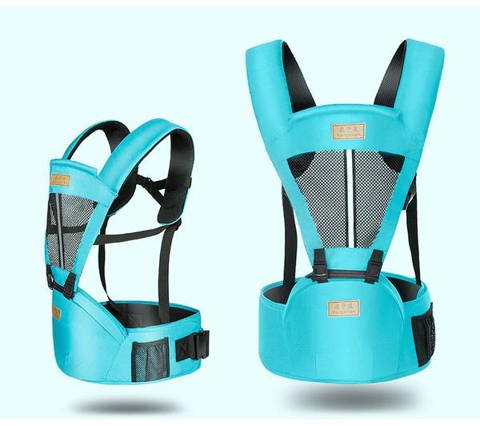 The seat of this baby carrier is suitable for allcarrying positions. It helps prevent back pain for parents and also keeps in a nice posture.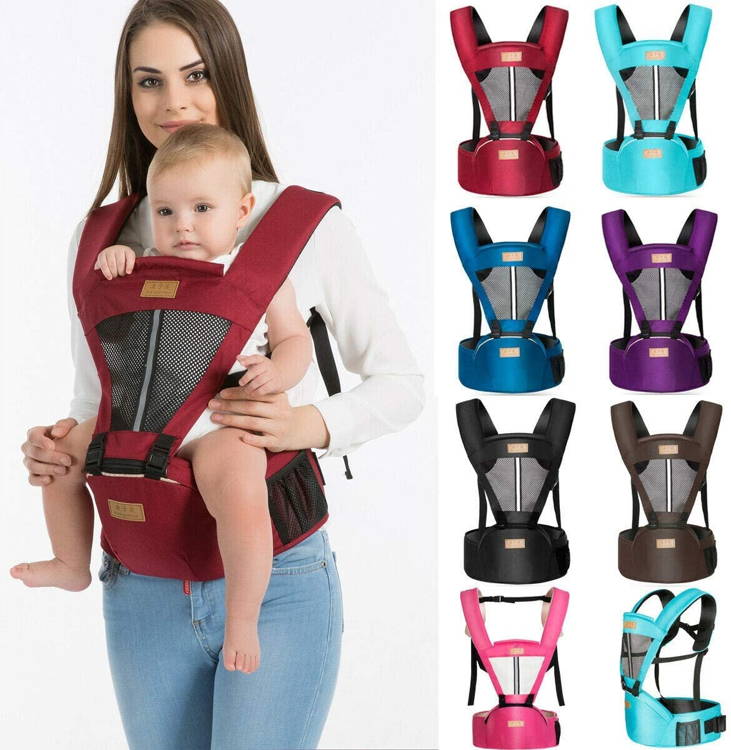 3 different carrying positions 

Adjustable from newborn to toddler       
Outer material: 100% cotton

Suitable for babies from 3 to 36 months

Applicable waist size: 70-130 cm 
1* Multi-functional baby carrier