---
special offer this 01/27/2023
Changing your baby's diapers has become a calamity because he doesn't allow himself to do so especially in public places?
Your baby's restless and curious little hands can make diaper changes difficult.
This foldable baby changing mat solves the difficulties new parents face. The sides fold up and create a barrier to which you can attach toys to keep your child's hands busy while you clean.
Plus, this foldable pad stores in a small pouch to fit in your diaper bag.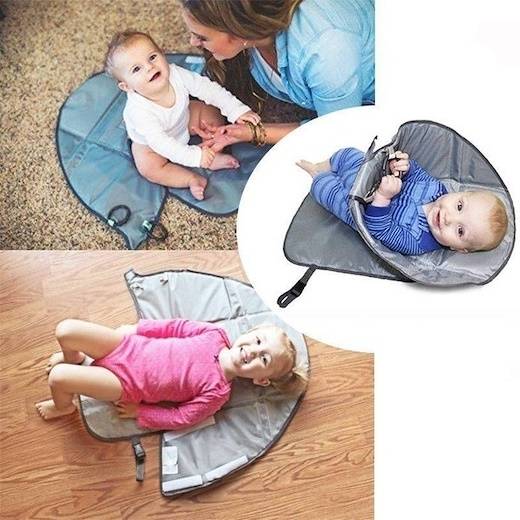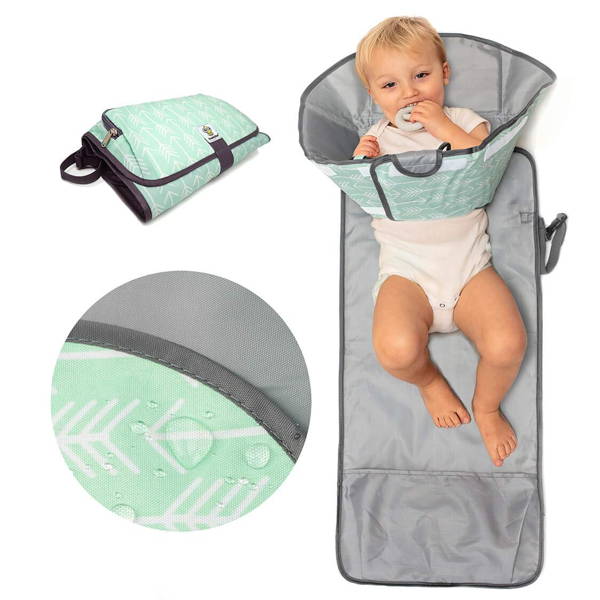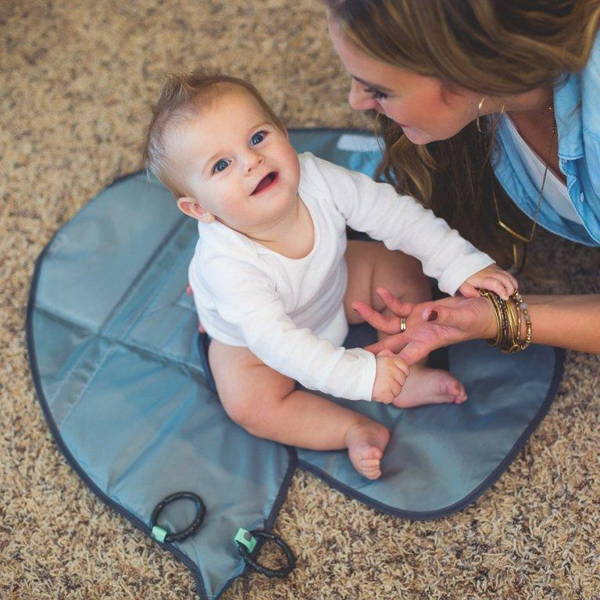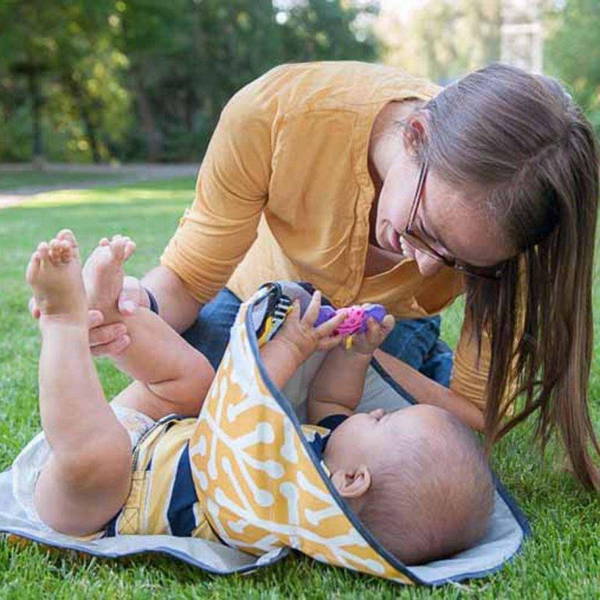 🔶 DIAPER EMBEDDING: When closed, this changing pad is a compact diaper bag with a 3D zipper and a quick access interior pocket large enough to replace the diaper bag on short trips.

🔶 SIMPLE MAINTENANCE INSTRUCTIONS: Your nursery hygiene is important to your newborn's health. Fortunately, it's easy to keep these changing mats clean for your baby. Our convenient changing mat is 100% polyester and easy to care for. Wipe it down after each use and hand wash it if necessary.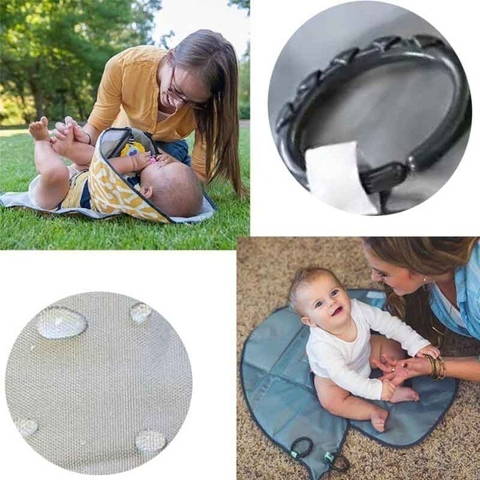 🔶 LARGE SURFACE: Your baby will have plenty of room to wiggle on this changing mat. It works well as a portable changing station. Once folded, it becomes a compact diaper clutch measuring and teething toy.
MADE BY PARENTS FOR PARENTS
These baby changing mats are designed with parents in mind. They are laminated for easy wiping and they fold for portability. The attachment loops make it easy to make a bib wherever you are and you can also use it to make a canopy or nursing cover. Use it for kid-friendly meals on the go. It increases the bonding time you have with your baby.