---
special offer this 03/28/2023
Are you looking for a way to feed your baby quickly without wasting time?
Your baby is growing up and to help him become independent during meals and to make his meals easier, equip yourself with our bottle spoon.
Usable from 4 years old: Fill the bottle with the food you want to use, then press gently on the bottle until the spoon fills.
 In addition, our silicone baby bottle spoon is odorless and resists high temperatures.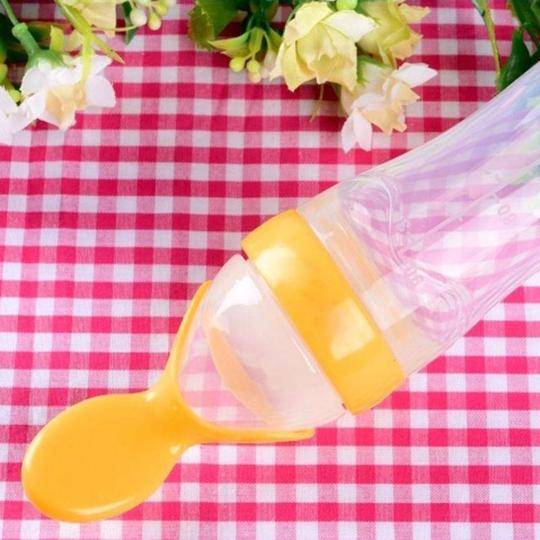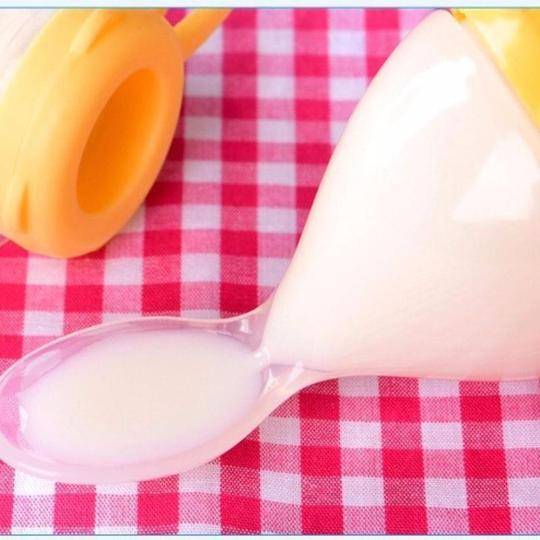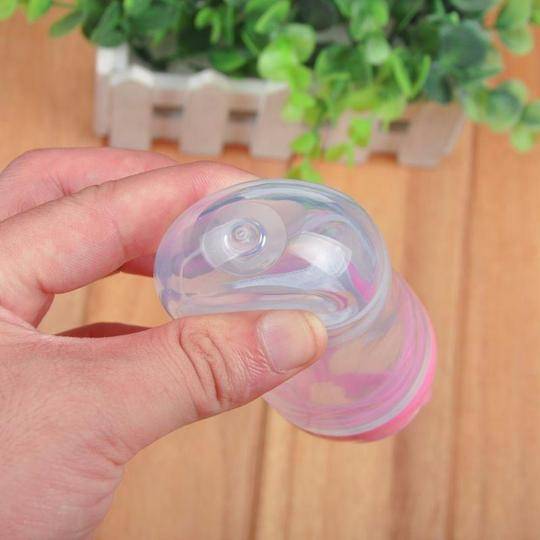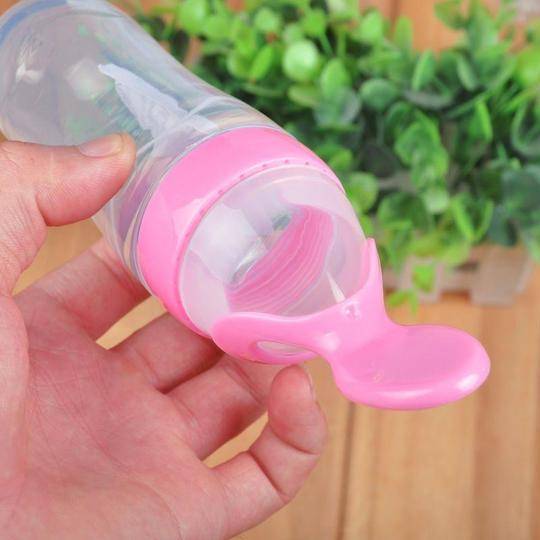 🔶 The rounded handle serves as a reservoir into which you can put puree, compote or other liquid foods .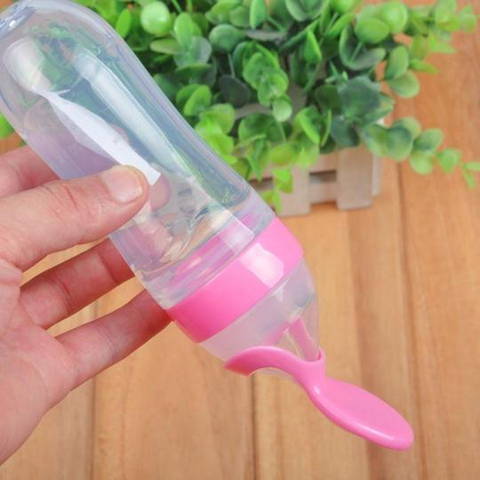 🔶 Efficiency: by pressing the handle, the food comes out in the spoon, at the right dosage. If baby is not finished, just put the cap back on so he can finish eating later.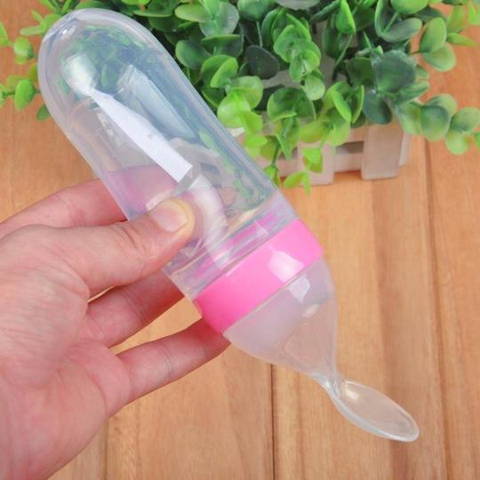 If you choose a silicone baby bottle spoon, opt for the colorful utensils to attract baby's attention.
You will have the choice between several random colors at this product line.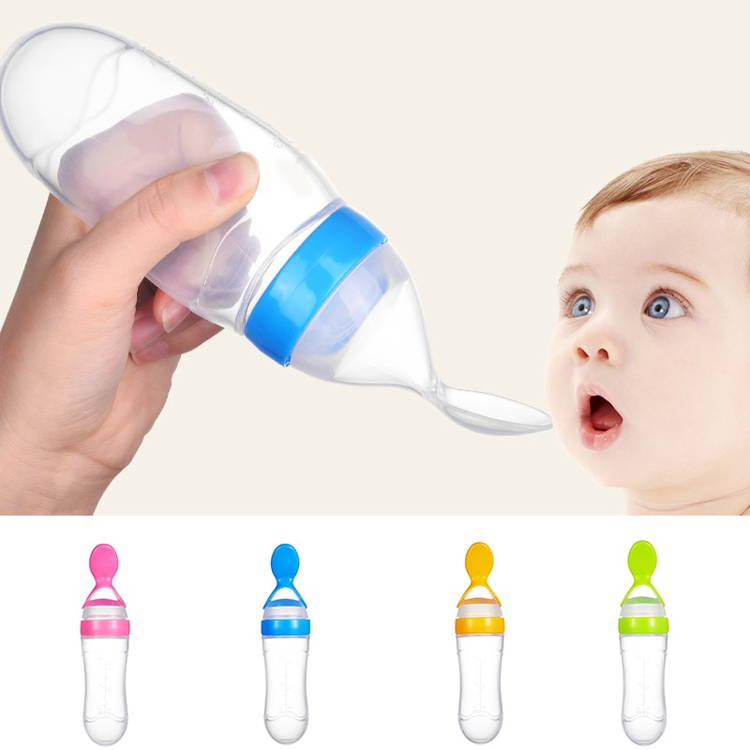 Size: 14 cm (L) X 2.5 cm (W) 

Temperature range : 38 ° c-40 ° c 

Age appropriate: babies from 4 to 24 months 
            1*
Silicone Baby Bottle Spoon